Supplement companies love to lie...
But we are here to tell you the truth!
STOP... Before you buy another supplement and waste more time and money read the "7 Reasons You Don't Need Supplements".
Written by multi-award winning nutritionist Ben Coomber, this short eBook will reveal the truth about supplements, what's just claims, hot air and fancy marketing jargon, what you need to have nailed before you even think about supplements, and how to know what to buy and importantly, WHY.
Say goodbye to wasting money on supplements with this free guide...
Download now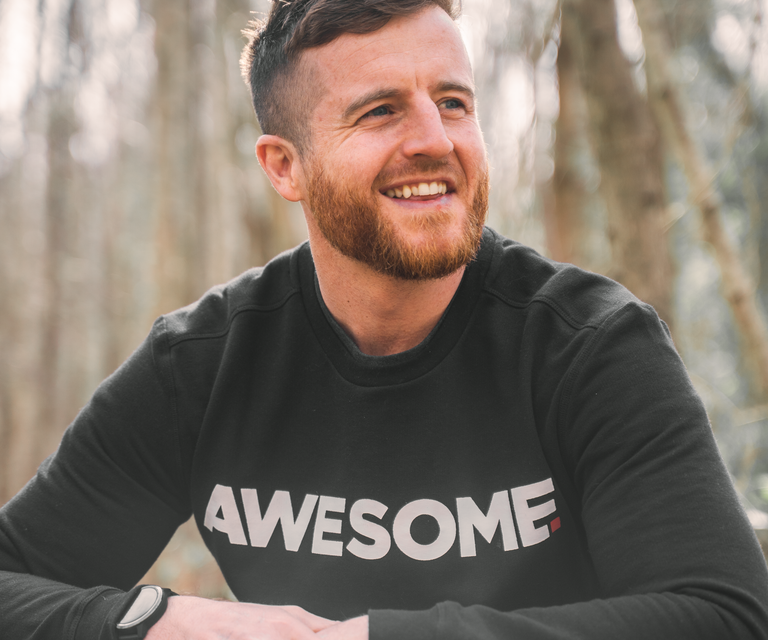 Save time
Save time by knowing what to focus your time and energy on before considering buying supplements.

Avoid claims
Learn how to navigate supplement marketing and avoid being misled by bold claims and empty promises.

Save money
Make informed decisions about which supplements are worth investing in and which ones aren't.
Download for free now
Grab your copy now…