Unlock more of your athletic potential
Take your endurance training to the next level with our nutrition, lifestyle and supplement guide.
Written by Founder and Performance Nutritionist Ben Coomber (BSc, CISSN) and designed with passion and expertise, this guide covers all the bases and will be your ultimate companion to hit the next level.
And best of all, it's 100% free. Let's go…
Download now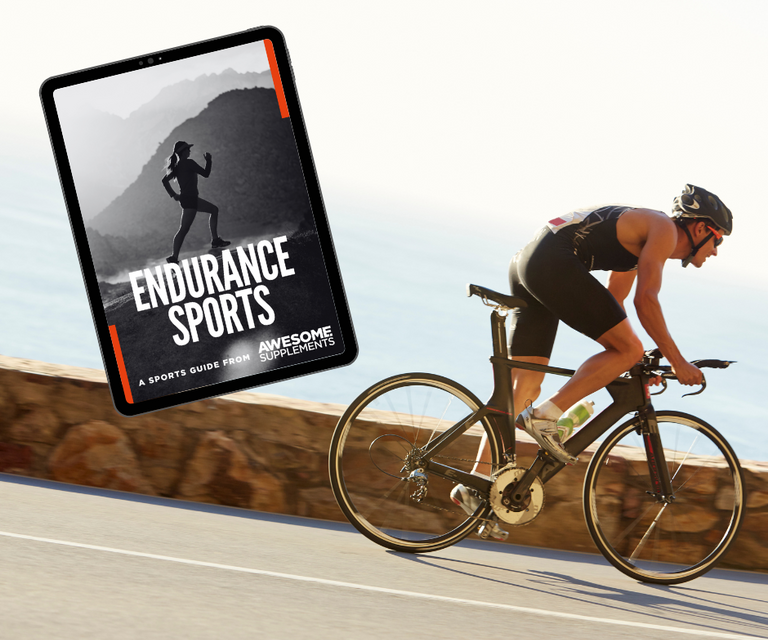 Educate yourself
Understand the nuances of endurance nutrition and dial in your recovery and performance

Achieve your goals
Create the right strategy to push towards your goals, with the lifestyle that will support it

Save money
Make informed decisions about which supplements are worth investing in and which ones aren't
Download for free now
Receive the Sports Endurance Training guide in minutes, and get started in optimising both your training and nutrition.